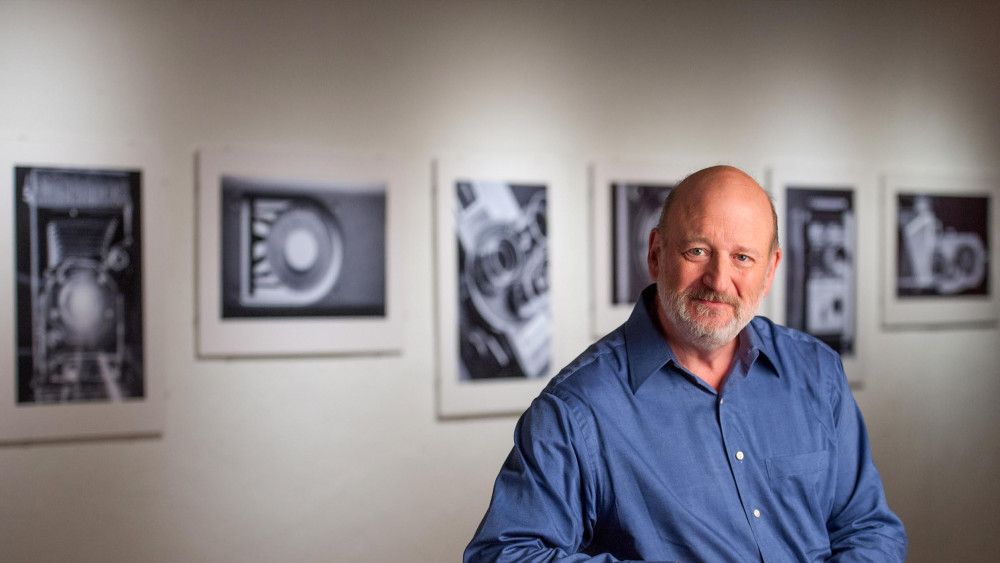 Sam Rodell
Principal Architect
Sam has been practicing as an award winning architect for over thirty years, the majority of which of which he has also built his client's projects. This blend of experience balances powerful artistic and theoretical interests of architecture with the pragmatic understanding of construction only available to highly experienced builders and architects.

Click Here to Show Résumé
PROFESSIONAL | CORPORATE
Sam has been practicing as an award winning architect for over thirty years, the majority of which of which he has also built his client's projects. This blend of experience balances the powerful artistic and theoretical interests of architecture with the pragmatic understanding of construction only available to highly experienced builders and architects.
Kirkwood Rodell Architects
Principal, 1990 - Present
Residential / Commercial / Institutional Architecture & Interiors
Rodell Construction Services
President, 1994 - 2014
General contractors exclusively for clients
S. E. Rodell Architect AIA
Principal (1984 - 1990)
CREDENTIALS | AFFILIATIONS
Sam is currently licensed to practice architecture in most western states and provinces, and is also certified by the National Council of Architectural Registration Boards (NCARB) to expedite registration elsewhere. Sam and Maren are the only Certified Passive House Consultant (CPHC) architects in eastern Washington and northern Idaho.
NCARB Certified (1984 - Present)
Registered Architect in California, Oregon, Washington, Idaho, Montana, Wyoming, Colorado, Utah, New Mexico, Arizona, and British Columbia
Certified Passive House Consultant PHIUS
LEED Accredited Professional BD+C
American Institute of Architects - Past President, Spokane A.I.A.
ACADEMIC
A strong believer in the value of research driven design as well as education and life long learning, Sam has remained highly active in academic pursuits throughout his career.
Adjunct Professor
Washington State University (1990 - 2013)
Harvard Graduate School of Design
Executive Studies | Sustainable Design (2011)
Washington State University
Master of Science in Architecture (2008) Thesis:
The Influence of Robert Venturi on Louis Kahn
University of Idaho
Bachelor of Architecture (1980)
University of London School of Architecture
European Architectural History Studies (1978)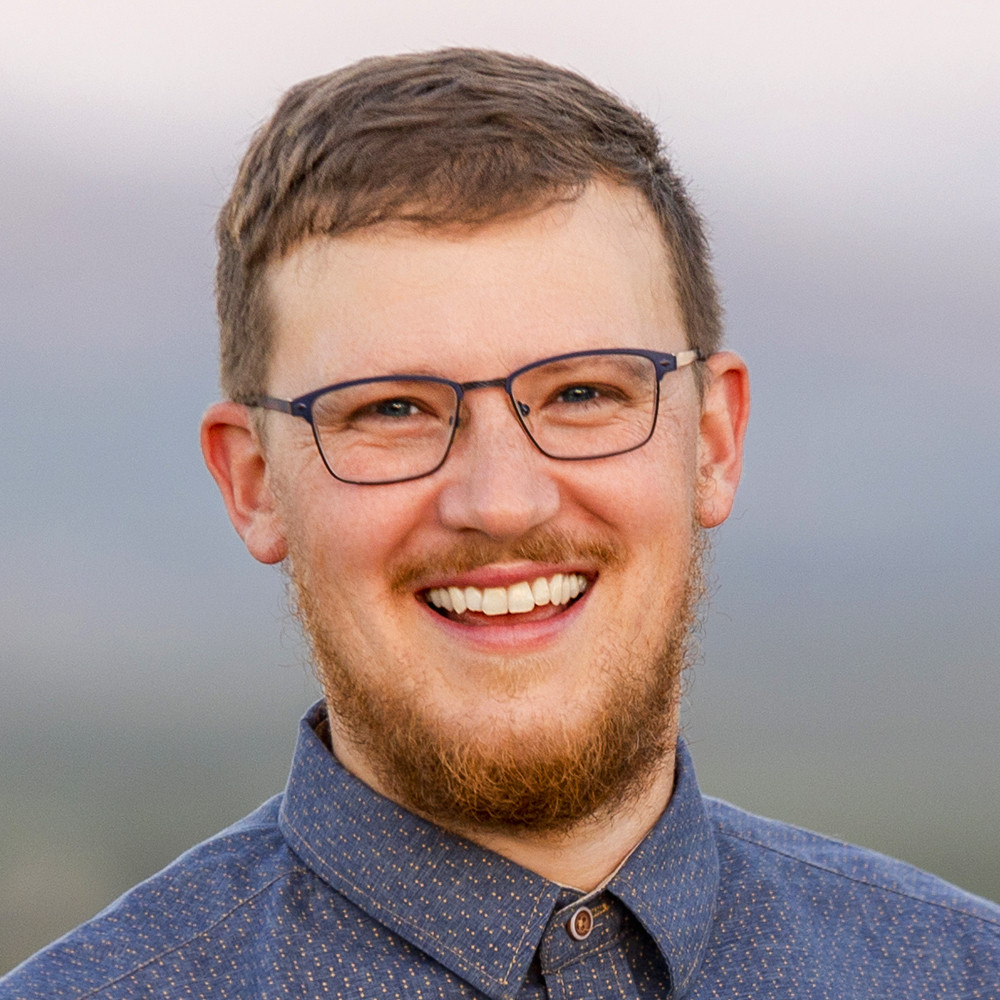 Nate Robinson
Project Architect
Nate is a licensed architect and a Certified Passive House Consultant. He holds a Master of Architecture degree from Washington State University and an NCARB (National Council of Architectural Registration Boards) certificate. His history with our studio dates back to when Sam first knew him as an exceptionally dedicated and talented student. Nate's passion is design as a means to enrich our built environment whilst designing projects woven to their natural and cultural context. He is both steadily responsible and artistically creative.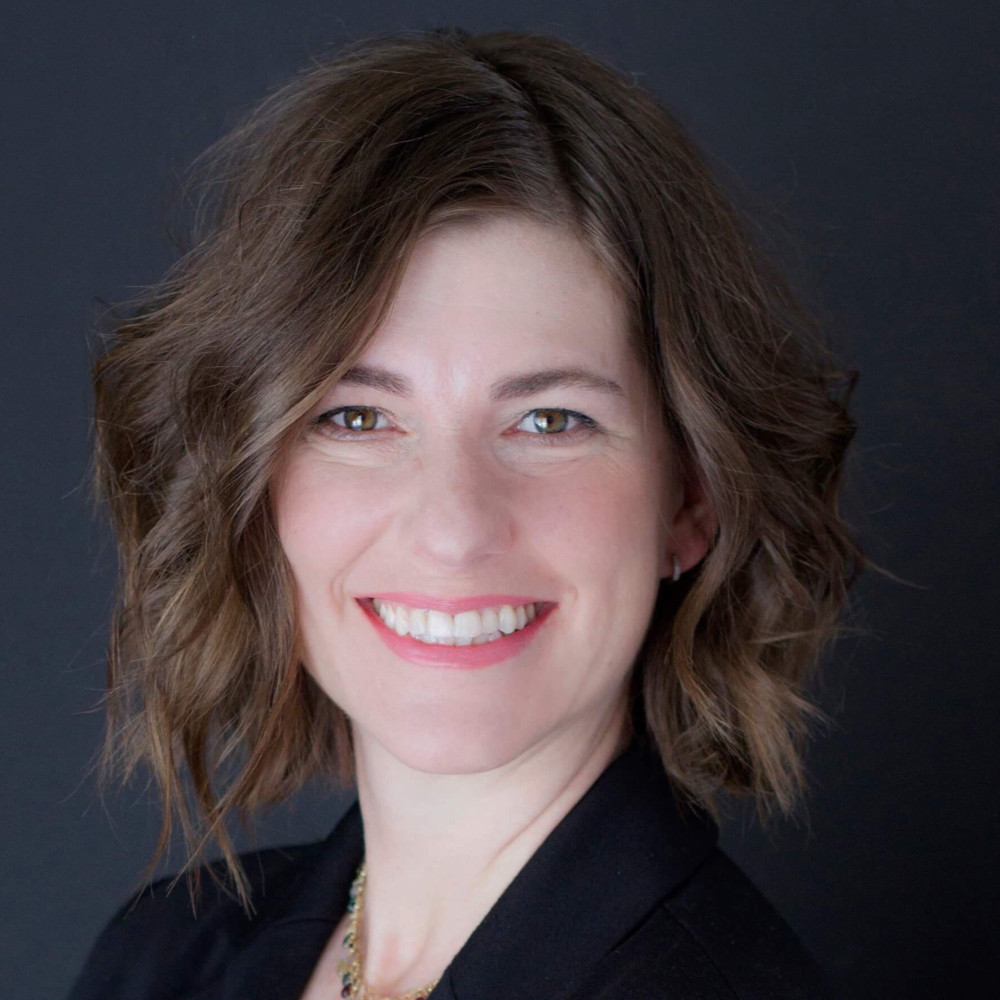 Maren Longhurst
Project Architect
Maren is a licensed architect focusing on high performance architecture empowered by emerging technologies. She uses advanced thermal and spatial modeling to design beautiful, efficient buildings that perform reliably, elegantly, and reliably. Maren holds a Masters in Architecture from Academy of Art University, and is a Certified Passive House Consultant, certified LEED and WELL Accredited Professional, and a RESET Accredited Professional. Maren serves on the PHIUS (Passive House Institute U.S.) board of directors and also as Vice Chair on the PHIUS Alliance executive council.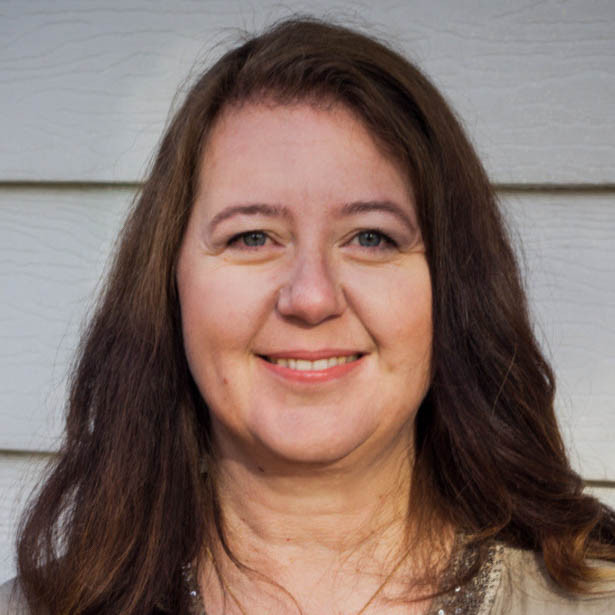 Wendy Nolan
Interior Designer
We cannot think of finishes, furnishings, and fixtures as an afterthought, and don't isolate interior and architectural design... for us, this is one holistic approach. Wendy is a NCIDQ certified Interior Designer who returned to Sam Rodell Architects after 16 years of travelling the world as a military spouse - enjoying different locations as well as the varied clientele each new city brought. She holds a degree in Fine Art from Westminster College in Salt Lake City, Utah, and all those years of professional experience across the globe. She rejoined our team six years ago with a wealth of experience and her own studio, 509 Design.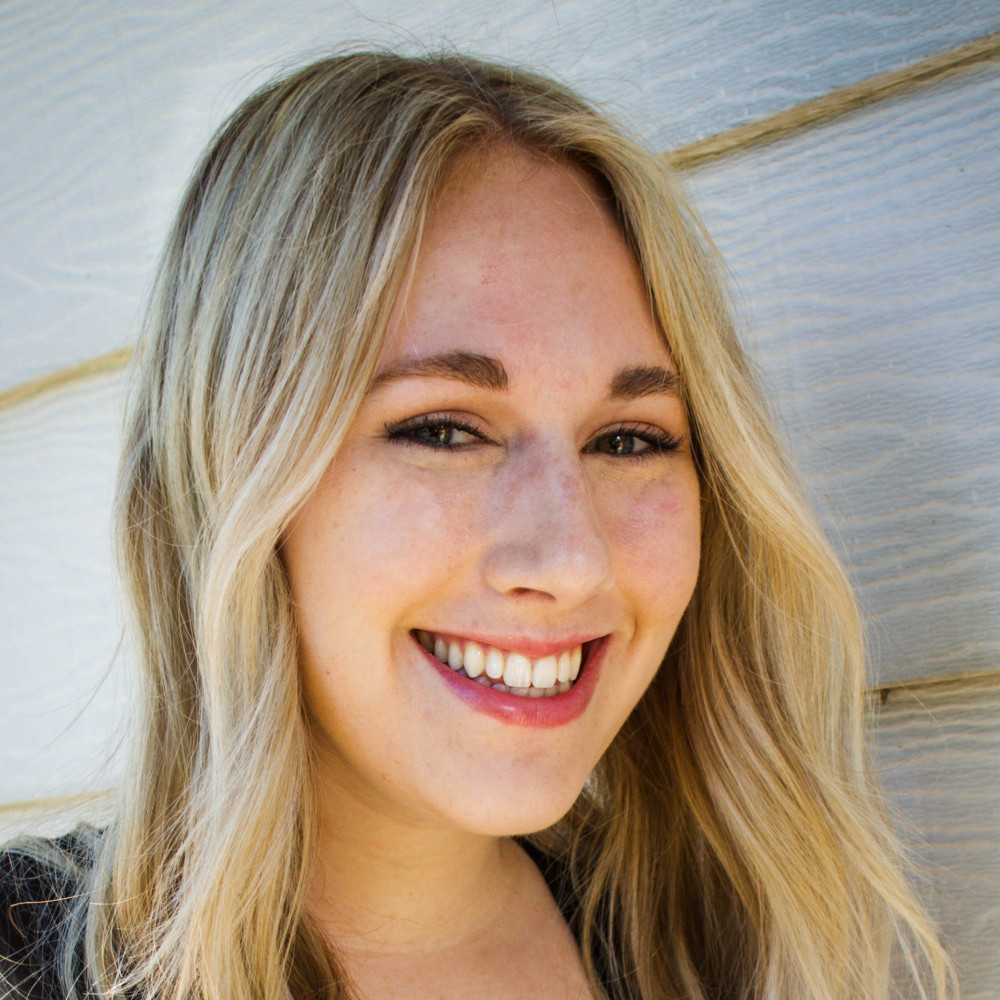 Sophia Ullman
Interior Designer
Sophia is a graduate of Washington State University with a Bachelor's in Interior Design with a minor in Business Administration. Sophia brings her technical ability and fuses it with her passion for interior design to create functional and stunning interiors. In her free time, she enjoys photography and spending time with friends and family.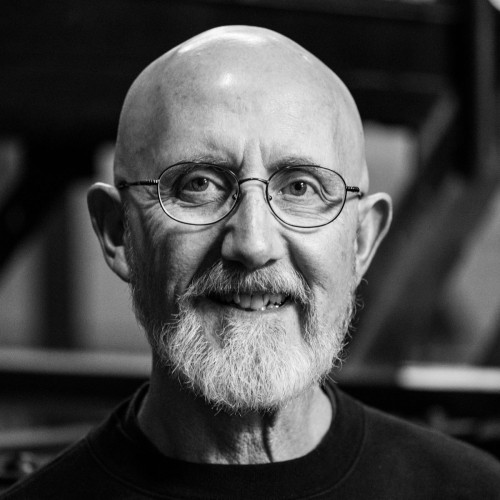 Roger Snipes
Financial Manager
Roger is all business. An integral and invaluable part of our team for over twenty years, Roger joined the firm with a high level of experience in construction accounting and management. He works mostly behind the scenes to maintain rigorous tracking and management of studio operations and construction pay requests as well as wholesale purchasing for clients. There are no greys in Roger's world - it's all black and white. Got a bill to submit without proper documentation? Don't even bother. (We know he's not perfect... but to date, we have nothing to document that.)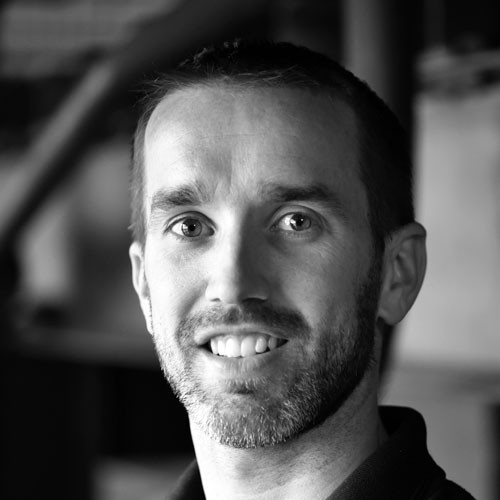 Tony Stenlund
Structural Engineer
Tony is an efficient engineer with a practical understanding of how things should be built. He prides himself on producing clear technical documents, being easy to communicate with, and being easy to work with. Tony's expertise is in light frame construction, energy efficient and passive construction, concrete, and foundation design. Tony began his career working construction in Oregon in 1999. He graduated from Brigham Young University with a Masters in Structural Engineering in 2007, and is now a Principal at TD&H Engineering, heading the structural department of the Spokane office. Tony is currently an adjunct faculty member in the engineering program at Gonzaga University.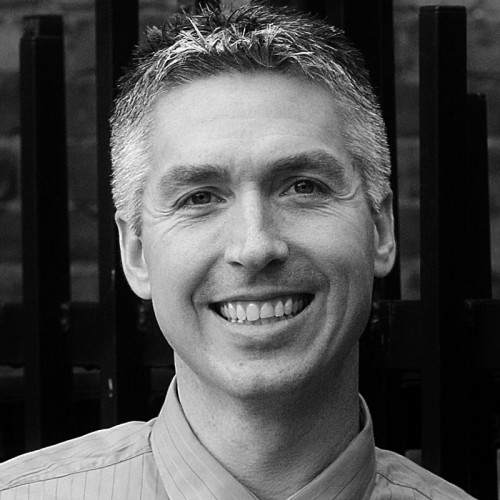 Chad Heimbigner
Civil Engineer
With decades of experience in civil engineering and consulting, Chad excels at sensitive site development, sustainable design, and excellent collaboration and communication skills. He has worked in a wide range of environments in various markets throughout the United States; each project presents unique challenges which inspire him to approach every project with a fresh viewpoint and enthusiasm for understanding the nuances of the project at hand. Chad is a principal with Coffman Engineers, a regional multi-disciplinary engineering firm.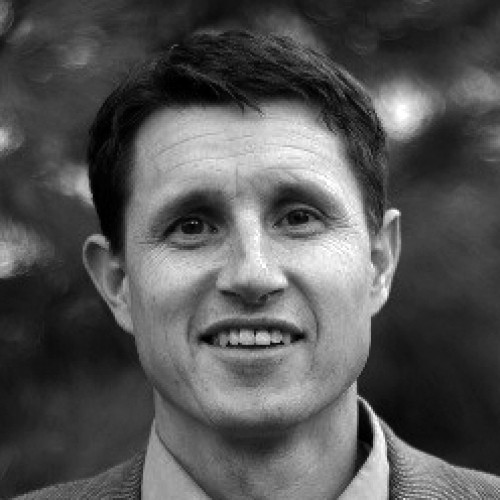 Mark Kartchner
Mechanical Engineer
Mechanical systems are an integral part of passive building design, and Mark enjoys the challenge of balancing comfort with energy savings. As principal engineer of Kartchner Engineering Mark has had a broad range of experience with many types of projects around the country, and has found great satisfaction in saving energy through unique and standard mechanical systems. It takes a team to make a great building, and passive building brings everyone together to create the best.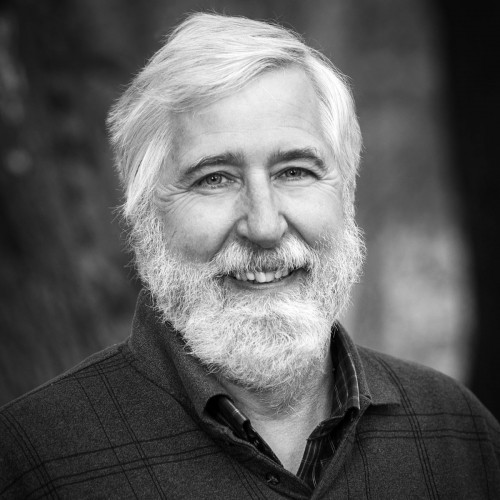 Jim Krumsick
Electrical Engineer
Electrical systems are an important aspect of well designed, high performance architecture, and we take a particular interest in being certain we are integrating current and emerging technologies at their highest potential. With over 40 years of experience and a strong interest in the work we are doing, Jim adds both the technical depth and creative energy required to assure our clients optimal outcomes rather than just another project 'wired to code' however it may fall together on the construction site.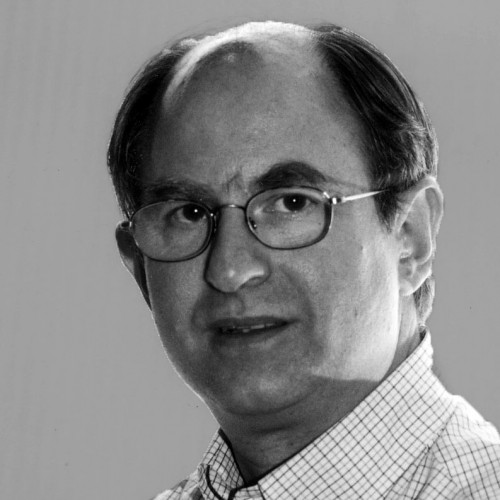 Gary Klein
Hot Water Systems Engineer
Gary has been intimately involved in energy efficiency and renewable energy since 1974, and is a nationally recognized leader in plumbing technologies. Hot water systems include the heaters, distribution piping, plumbing fixtures and appliances, and waste heat that runs down the drain. Gary focuses on practical measures proven and provide high performance hot water systems.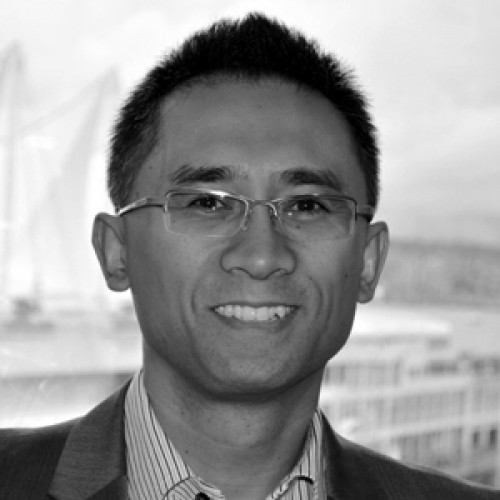 Albert Bicol
Net-Zero Energy Engineer
With 30 years of experience, Albert has a wide range of experience in the USA, Canada, and Asia. He brings deep technical expertise paired with passion for the importance of business and value analysis in design. His belief in the value of more robust design concepts is at the heart of this quote: "Consider this….Creativity, necessity, and resourcefulness designed and built the Ark. Advanced engineering and state of the art technology designed and built the Titanic."