Go Back
Travel and Architecture
Posted on April 21, 2022 @ 3:02AM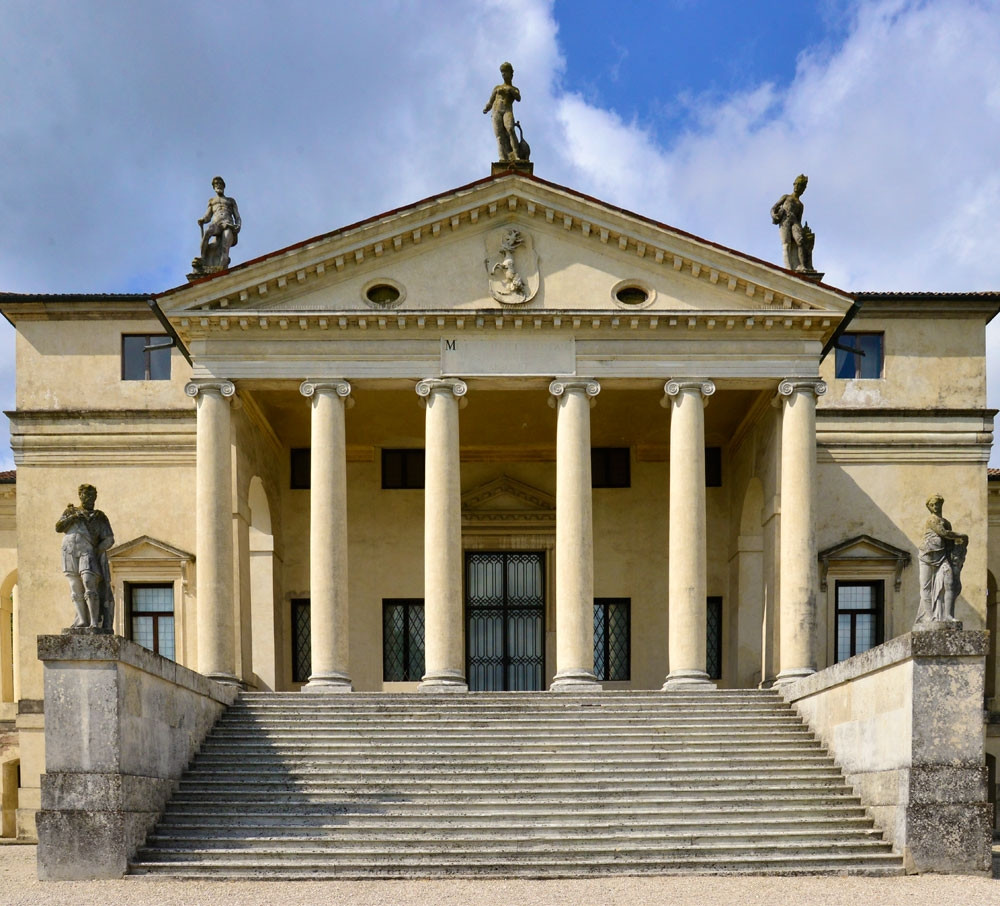 One of the most addictive aspects of a career in architecture is the level of ongoing learning that it engages one in throughout the entire arc of a career, of a lifetime. The sources of this 'continuing education' need not be distant or exotic travel. The insights offered by local interactions and every day life are generous indeed. But to expand ourselves beyond the boundaries of familiar contexts and references, we must commit to a lifestyle that embraces travel, and to gain an understanding of architectural history, we must travel to significant works of architecture and design.

One cannot learn - really learn - of architecture or landscape architecture at a distance. However essential and fundamental academic knowledge may be to a meaningful study of design, it is essential to visit actual works and engage them directly to begin to gain a meaningful understanding of them. For the student of architecture, the opportunity to visit a work already introduced through the medium of architectural journalists or historians is nearly always an enlightening event.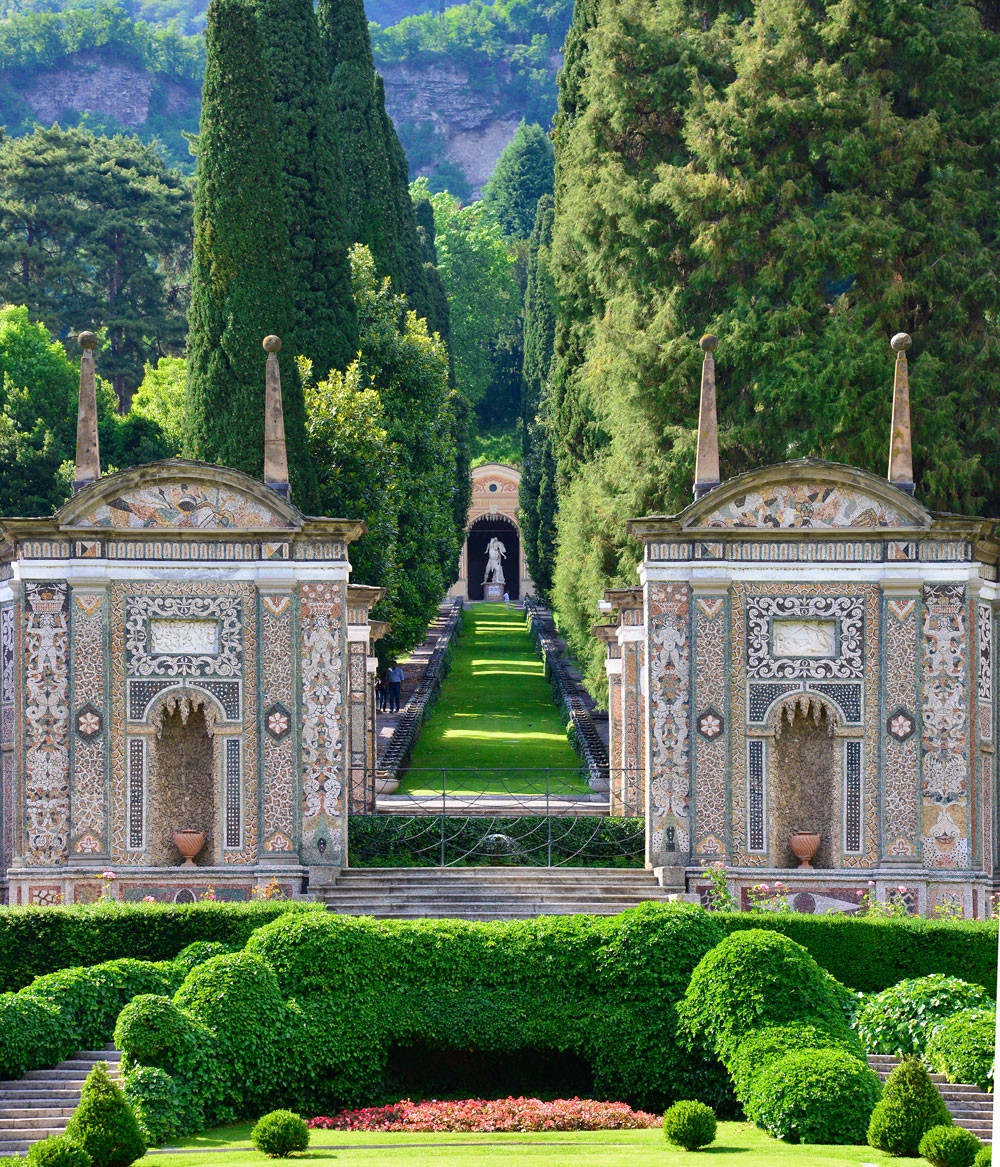 Occasionally, the experience disappoints. In some cases, the work will have failed to weather the passage of time. More typically, the full reality of the built work simply falls short of the promise of selectively crafted photographs or words. In the most rewarding instances, however, the experience will be profoundly moving. The work will have a presence the architectural press could not fully capture.

Either way, valuable lessons will be offered, but in the latter case - encountering architecture that transcends the capacity of any representational medium to meaningfully capture or fully express - it is all but certain that analytical perceptions will tend to obscure aspects of the experience. The direct impact of the architecture will lie somewhere beyond the ability of verbal articulation or visual documentation to fully capture. [1] The presence of an intensity of focus, commitment, clarity, and execution will prevail; it will be viscerally evident that someone deeply cared, that this work truly mattered; and some essences, some essential nature of the experience at hand will lie somewhere beyond the spoken or written word. For the student of architecture, or of life, the first-hand experience of this level of human achievement and expression is unforgettable... and indescribable.


[1] Here I am also reminded of Zen and the Art of Motorcycle Maintenance, by Robert Pirsig, which, among other inquiries, considers the elusive nature of Quality.