Go Back
Responsibility and Gratitude
Posted on April 21, 2022 @ 3:02AM

"Our life work is built on a foundation of reverence, responsibility, and gratitude."
~ Sam Rodell
Imagine building a scale model of the earth 75 yards in diameter. The biosphere in this model would be roughly the thickness of the skin of a tomato. It is here, between earth and sky, where the story of each of our lives, and indeed the history and future of all terrestrial life is written. It's a dynamically fragile, thin membrane of magical, unfathomable miracles in balance with countless other miracles, all in constant motion and renewal.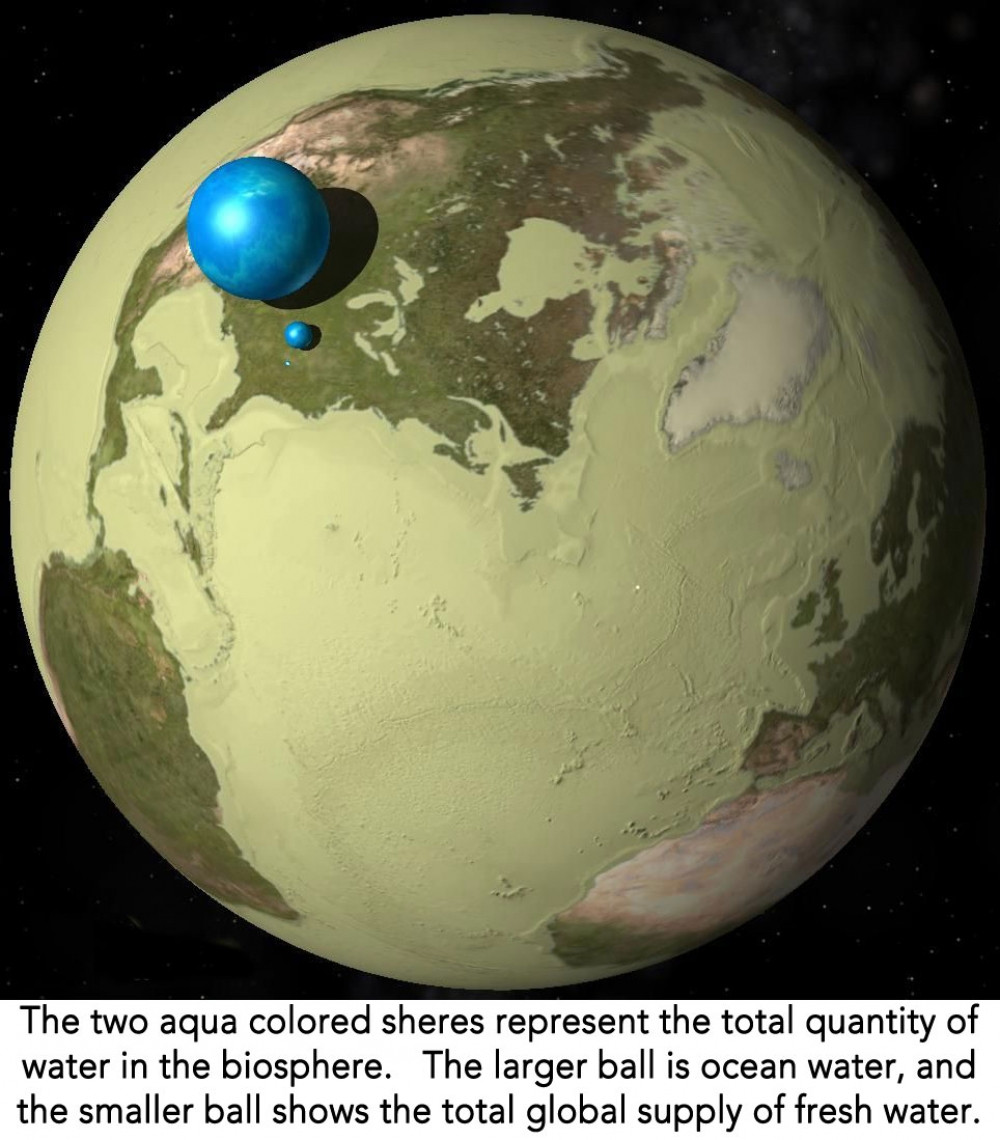 Of course it's also here between earth and sky that our built environment is rapidly displacing and destabilizing those natural miracles within miracles. Construction imposes the largest impact our species has on our planet. Every act of architecture, regardless of size, is a significant intervention, for worse or for better. We are passionately dedicated to the latter.

What an unimaginable gift it is to dwell in one of the most diverse and spectacular regions of this amazing world. Although we welcome work that takes us far afield, the Northwest is our treasured home. To be privileged to live and work here is to bear a sense of deep responsibility to this land. Our life work is built on a foundation of reverence, responsibility, and gratitude. Reverence, for the profound spiritual and environmental qualities of a project site. Responsibility, to think beyond 'sustainability' towards architecture that doesn't just minimize negative impacts, but actually leaves the land in a better state than we found it. Gratitude, because we find nothing more rewarding than creating harmonious outcomes for clients even more delightful than they imagined possible.

Every site is unique, special, distinct. Most hold a few secrets they will share with the attentive observer. The same may be said of our clients, to whom we listen with the same degree of attentiveness. Site, and client: These are the seeds of inspiration for each of our projects.

We are committed to design excellence - not the trendy or the sensational, but rather, authentic design responses to the specific conditions of our client and site. We seek to create timeless architectural work of substance and lasting value. We want to build work that will be used and enjoyed long into the future, to become the legacy of our clients to their children and the world. Our clients create durable heirlooms of health and abundance borne of thoughtful and intentional design.