Go Back
Passive House Northwest
Posted on April 21, 2022 @ 3:02AM
Sam Rodell Architects is featured prominently in the recently published book Passive House Northwest 2016, including several projects recently completed and currently underway and a brief overview of the firm: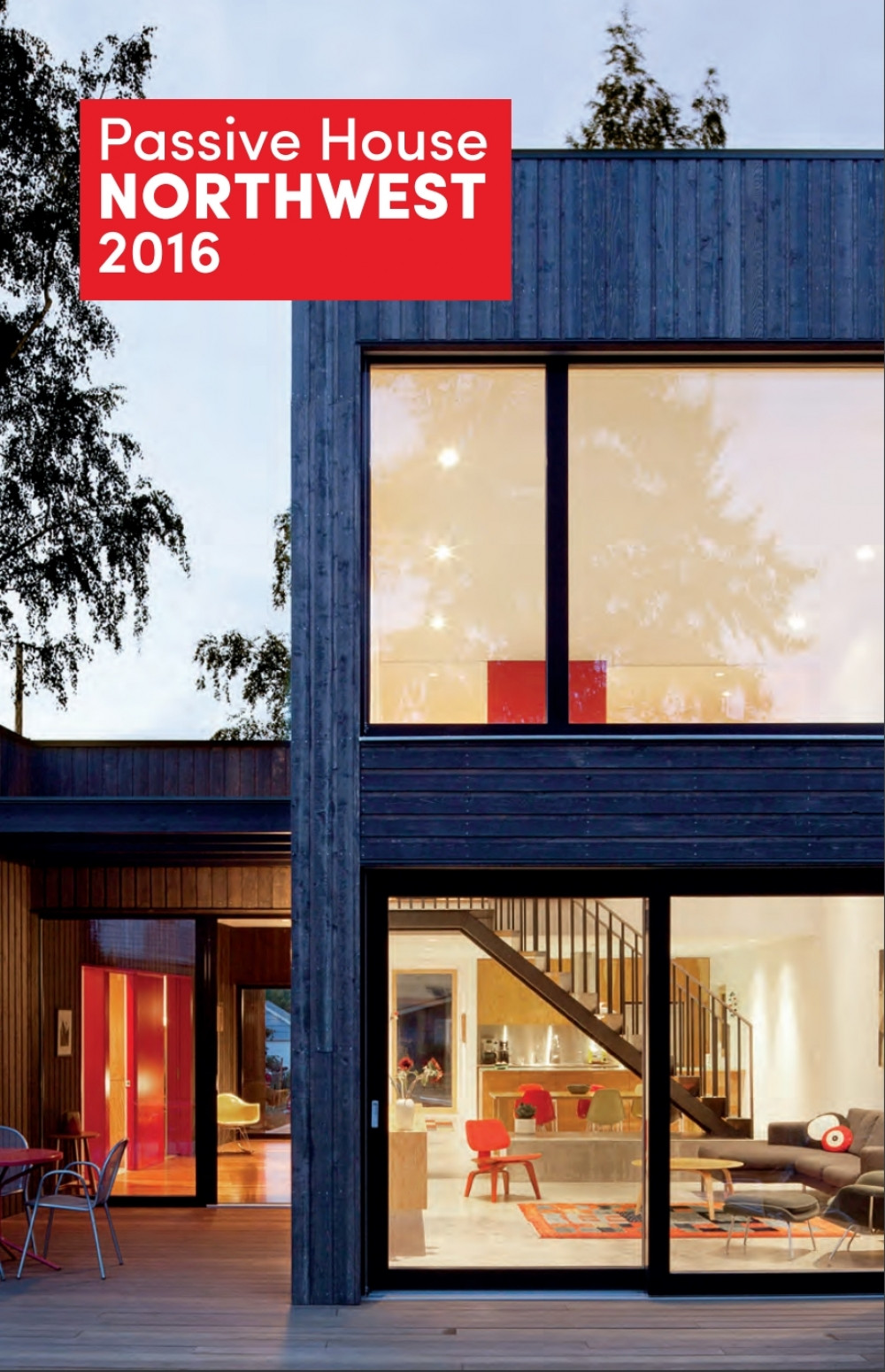 "The work of Sam Rodell Architects is characterized primarily by thoughtful attention to the client and the site. Passive house design and certification is simply presumed for any project that involves mechanical systems for space conditioning. For Sam Rodell, the firm's principal and a Certified Passive House Consultant since 2012, Passive House design has become a fundamental baseline expectation, similar to how good hygiene is an unquestioned and unquestionable expectation in a restaurant.
This embedded standard has been a strong draw for clients. The firm has become a Passive House advocate in the Spokane - Coeur d'Alene region and beyond, with a wide range of residential and commercial Passive House projects completed and in various stages of design or construction. Their 58-bed Sunshine Health Facilities resident building received top national honors last year from the Passive House Institute U.S. as an institutional certified passive house project.
Rodell's leadership has ignited a growing interest in Passive House training among a number of builders across the Pacific Northwest. Their clients universally sing the praises of life in high-performance buildings. Maren Longhurst, who joined the firm in 2013, is also a Certified Passive House Consultant, and a budding WUFI geek extraordinaire."
Download the pdf version of Passive House Northwest 2016 here.