Go Back
All Around Us, Obsolete New Buildings.
There is rarely justification for building 'to code'
Posted on August 1, 2023 @ 5:42PM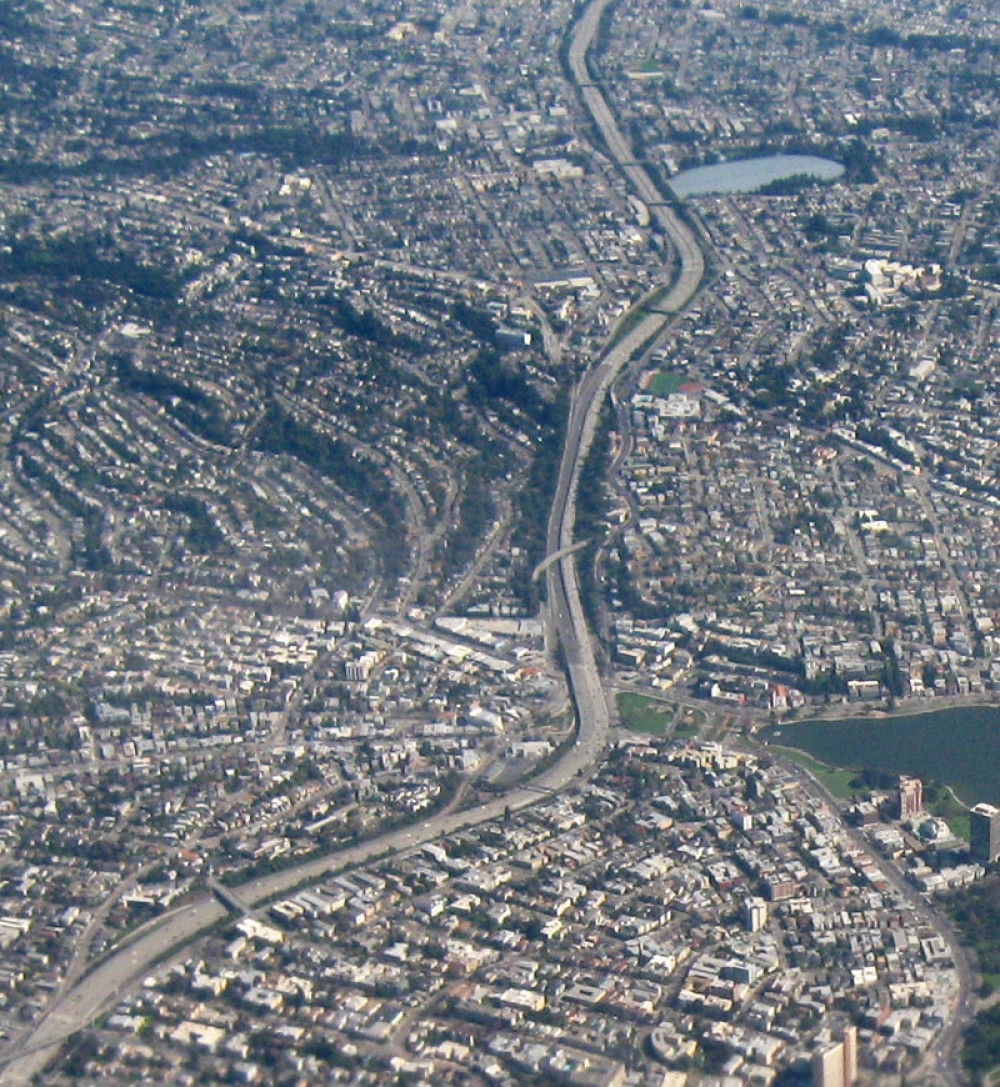 Because they use such exorbitant quantities of energy, new buildings built to code are actually going to be obsolete from day one of occupancy.
"Built to code is a euphemism for built to the lowest legally permissible standard." ~ Sam Rodell
Most buildings currently under construction are fated to become dramatically more expensive to occupy and lose value as energy costs increase, and will be responsible for tremendous quantities of greenhouse gas emissions over their entire service life. To build to the lowest permissible standard rather is expensive and irresponsible, environmentally and economically.

So-called 'green' approaches to building such as LEED or Energy Star reduce energy consumption by perhaps fifteen percent, which is less bad, but far from good enough; climate scientists and governments are advising us we need to achieve reductions of eighty percent in the next thirty years to have any hope of avoiding runaway, irreversible climate change. This is achievable now simply by designing and building high performance buildings. We have proven that this is not only possible with currently available construction materials and methods, but that that the cost is minimal to non-existent, and insignificant relative to the savings.
"Saved energy is the 'invisible oil' that is in existence everywhere, and everybody can access it. Nobody has to buy it from anybody." ~ Katrin Klingenberg, Executive Director, PHIUS (Passive House Institute US)
Passive House is the only approach that potentially takes us significantly closer to where we need to be. There is no excuse for building 'to code' in the context of our current global and national situation. Passive House reduces our oil dependence and pollution, creates a more comfortable and healthy interior climate, and saves money.