Go Back
Lessons From Being a Developer
Our Passive House clients need not face a false choice between a better building or a better operational budget
Posted on August 1, 2023 @ 5:42PM
Becoming licensed as an architect is a long, challenging process, but that is just the first step toward becoming an Architect, which is a lifelong journey. In my particular case, it has included decades of experience as a general contractor, building our designs for our clients... as well as becoming a project developer, simultaneously acting as the architect, contractor, and client for a multi-million dollar investment.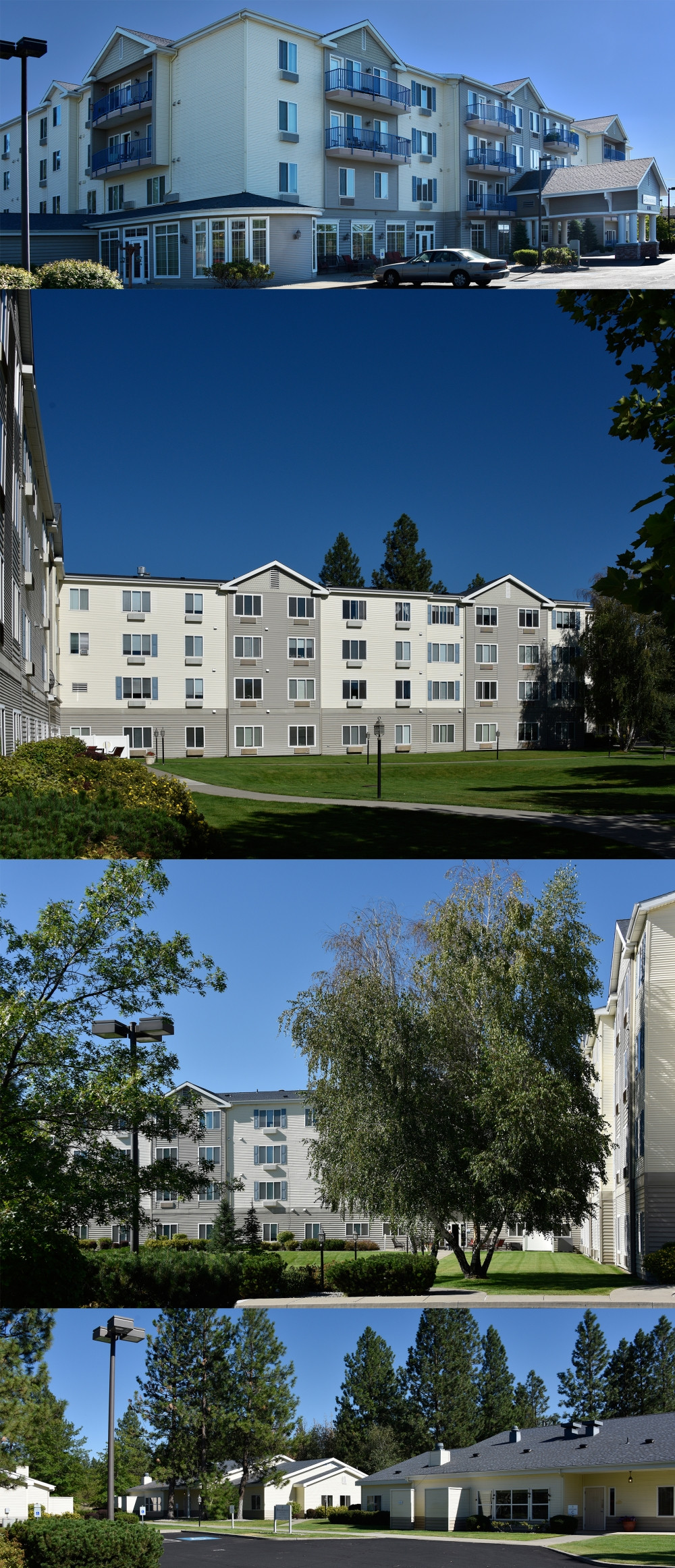 The images here are of a project we completed about two decades ago. We partnered with one of our clients, who took over operations of the facility when it was complete. Our part of the deal was the design and construction of the whole facility, including everything down to the furniture, artwork, and flatware - and co-borrowing the cash to launch the venture, which included enough funding to operate the facility while it filled with residents.
Our partners were highly experienced in the operation of facilities such as this, and in the course of building the business plan, they advised us we would be better off spending as little money as possible on the construction so we would have as much money as possible for the operational budget. The thinking was that if we build a beautiful facility and hire an average staff, we would be running an average facility... but if we built an average building and hired an amazing staff, we would be running an amazing facility. People are more important than buildings of course, and in this situation, where the resident quality of life is so highly dependent on the work of the staff, we knew this was a solid decision.
So our partners hired the best chefs, the best nursing staff, the best activity directors, and on and on. They hired the best leadership they could find across the board, armed with a budget that allowed them to offer salaries competitive enough to attract and retain the caliber of team they sought, even luring people away from other regions of the country.
And for our part, we built a very simple building. We spent an absolute minimum on the exterior, where the people who would be living in the facility spend virtually no time, and instead spent more heavily on interior spaces, where they do spend time.
We had no idea how pivotal that decision would be until we closed on the loan and began construction. It was exactly at that point that a corporation out of the area bought a site just a few hundred yards away and broke ground on a facility that would directly compete with ours.
At that time, there was only a sufficient market to support enough beds for one facility in the market we were building for, and everyone knew it. Theirs was an openly hostile move intended to keep us out of their market. Being a huge and heavily capitalized corporation, they knew they could lose money indefinitely on any one facility, which was certainly not our situation. They intended to bankrupt us and buy the facility for pennies on the dollar.
The ultimate success of our venture turned out to be determined by this decision to build a lean building to put our emphasis on the people that would make the place the best facility in the region - truly, the best facility it could possibly be, from the perspective of the residents and their families. Because we were competing in an over-served market, the facility achieved the necessary occupancy more slowly than we had anticipated, but it did fill and retain residents very well. Once the project proved to be a solid performer from an investment perspective, we sold the project with the value it had acquired as a risk-free success branded by compassionate care.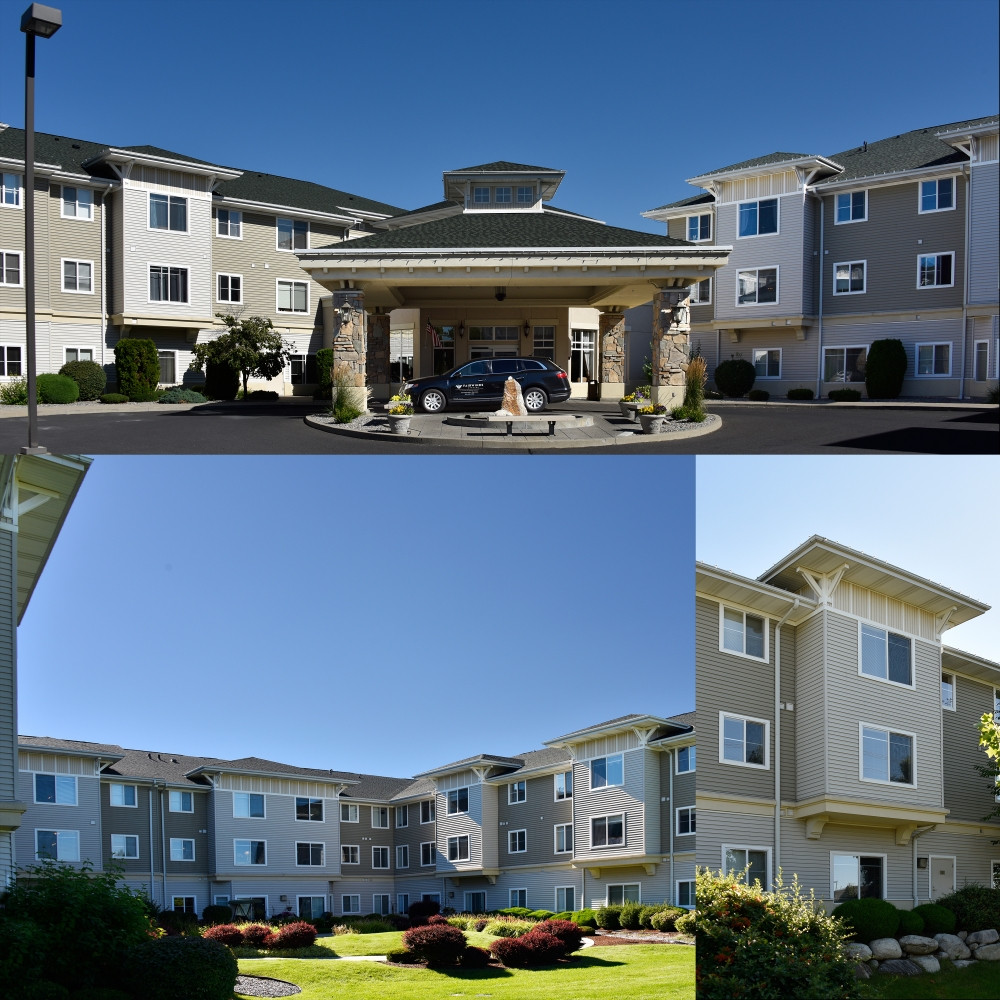 This second grouping of images show the project our competitors built. Most would recognize at a glance that it features more elaborate detailing, although the building is in most ways virtually identical to ours.
The projects we design now are fundamentally different from either of these facilities. Passivhaus architecture saves so much money operationally that the savings our clients see are much greater than those we achieved by building such a modest building.
Our clients need not face what is now a false choice between a better building or a better operational budget. Passivhaus architecture, at this scale, saves hundreds of thousands of dollars a year, every single year. That is money that gives our clients powerful choices. They can invest in their people, they can offer more competitive rates, and they can invest in more attractive architecture. Their residents will live with dramatically improved comfort, quiet, and air quality. All while reducing greenhouse gas generation by thousands of tons a year - every year.