Go Back
Layering Views
Posted on April 21, 2022 @ 3:02AM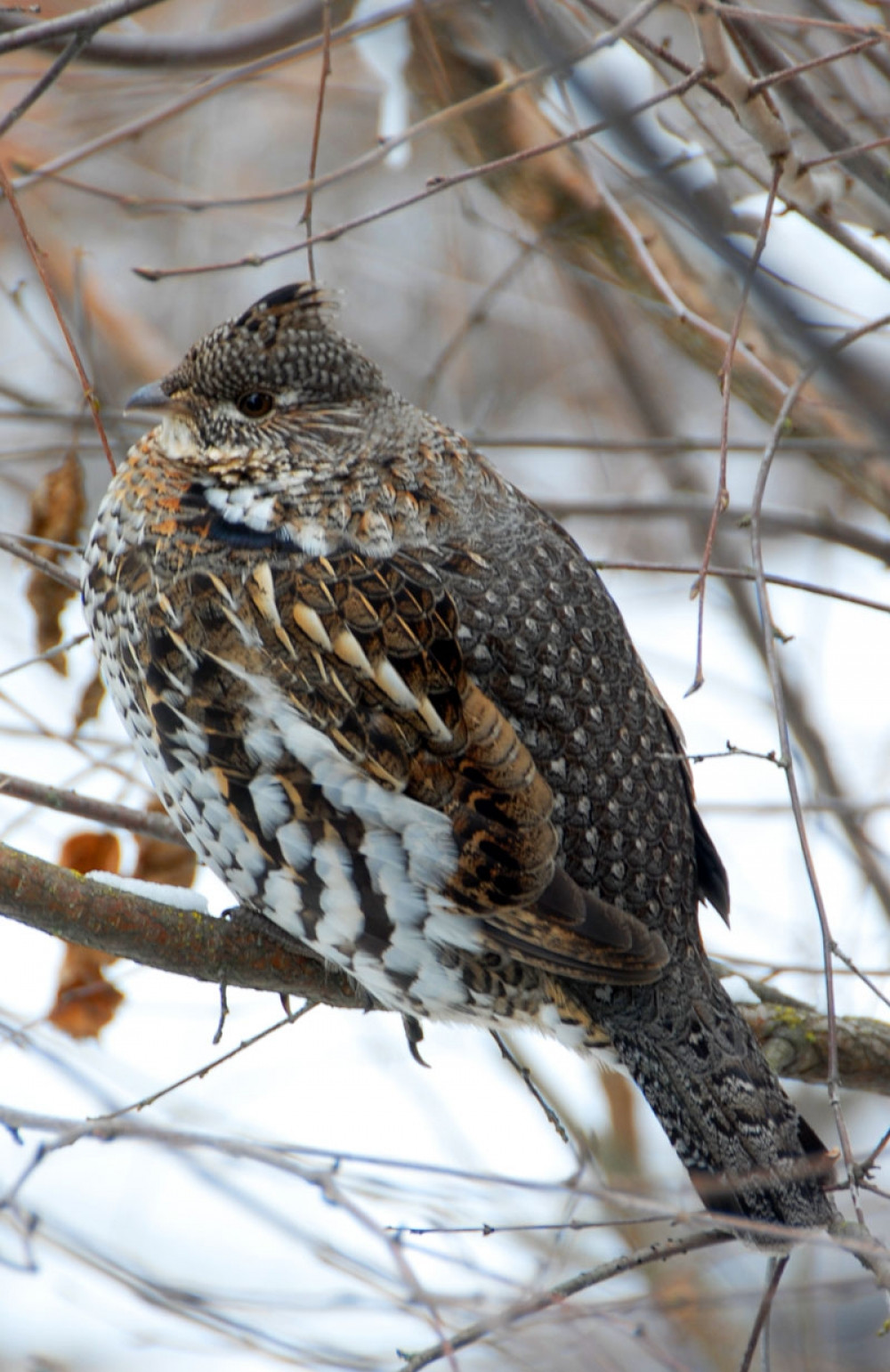 "If there is a beautiful view, do not spoil it by building huge windows that gape incessantly at it. Instead, put the windows which look onto the view at places of transition - along paths, in hallways, in entry ways on stairs, between rooms. If the view window is correctly placed, people will see a glimpse of the distant view as they come up to the window or pass it; but the view is never visible from the places where people stay."
~ Christopher Alexander

Views, and how we think about views, tend to represent a driving force in architectural design.
Of all the arguments put forth in Alexander's seminal book Pattern Language the one cited above, entitled 'Zen View', surely gains the least traction with my clients, and understandably so. In many cases, a spectacular view is fueling the motivation underlying their substantial investment and commitment to build and dwell at particular place in the world. What I will suggest, however, is that often - especially when the view is really great - simplistic responses to the allure of a view skew design quality.

It is not enough to simply orient buildings or spaces to a view. All aspects of the site, including but not limited to the view, should be carefully considered in design. A great west facing view, for example, seduces many into creating living spaces that fail to deal with severe afternoon sun issues.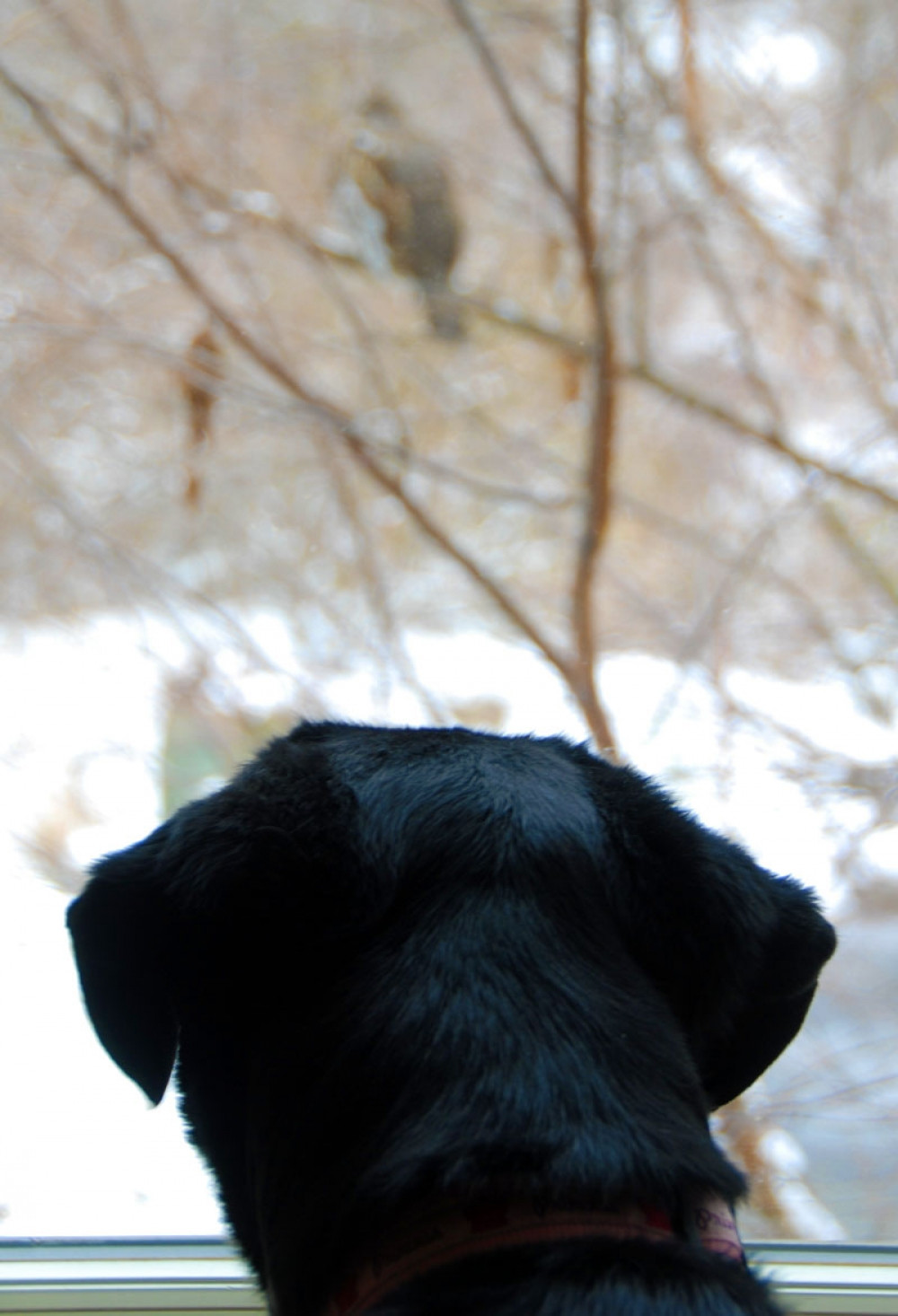 When we speak of a 'view' we are typically referring to a distant view. I believe that in these cases, we often have opportunities to create new layers of views, by creating elements of interest in the middle and near fields of vision. I have been asked why we would plant a tree in front of a window with a breathtaking view, as we did in the case of our own bedroom. Our experience has been not that we lost our view, but that we enriched it. The changing seasons, rain and snow, breezes and light all constantly interact with leaves and limbs of that tree. Due to the type of deciduous tree we selected, the distant view is still there, but the immediate view is one of continually changing interest.

It feels a bit like living in a tree house. These images show a visitor to our tree in winter, on bare branches, capturing the quiet attention of Madeline, our black lab.