Go Back
Investing in Design
Posted on April 21, 2022 @ 3:02AM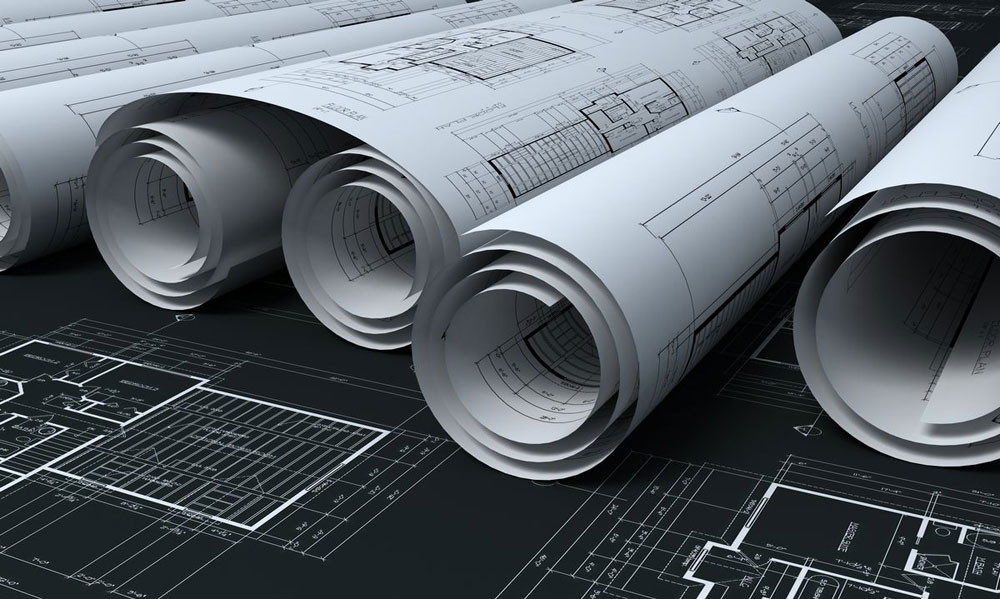 Hiring an architect is expensive... but embarking on a significant construction project without a good architect is likely to be much more expensive.

An investment in the service of a qualified, competent, and committed architect optimizes available resources with a design solution truly responsive to your property and to you. Investing a fraction of the overall cost of the project in professional design services will totally transform the end result - and will ultimately be almost certain to save you a significant amount of money.

Cost
An investment in architectural service yields both measurable and intangible benefits. A project crafted from a disciplined design process governed by a valid program will typically recover design and administration costs many times over in the early phases of work alone. Initial costs as well as ownership costs and value over time are all favorably impacted. My goal is a project that is thoughtfully designed and managed. Consider the actual costs of the alternative: How much money is squandered by mediocre design work? What are the lost opportunities of partially thought through solutions? What are the costs of the stress, frustration, and disappointment to be expected of a haphazard approach to an expenditure of this size and significance? It almost always costs much more to refine design work during construction than during the design phases.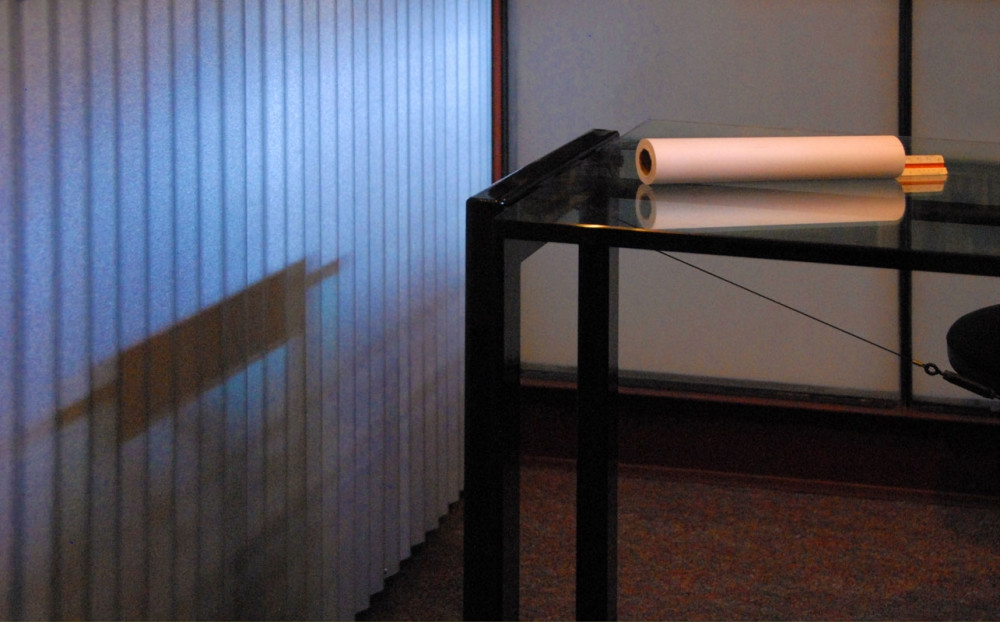 Value
In the long run, value is generally even more significant than cost. The design of your project will be a prime determinant of the overall value you, and others, ultimately find in it. Your initial investment in design determines the value as well as the cost of the significantly larger investment in construction required to construct the project. My clients typically enjoy a sense of value in our working relationship as well; they are positioned to have a positive experience in the highly fulfilling process of designing, producing, and inhabiting a work of architecture they have enjoyed a central role in creating.

Think of a common construction project - so often characterized by conflict, chaos, and stress - designed and built in haste, then superficially 'decorated'. We advocate a different path; one that systematically leads toward a fully realized architectural concept founded on solid design premises appropriate to a particular project.