Go Back
Experiencing Expression
"Your world is a living expression of how you are using and have used your mind." ~ Earl Nightingale
Posted on March 12, 2023 @ 12:17PM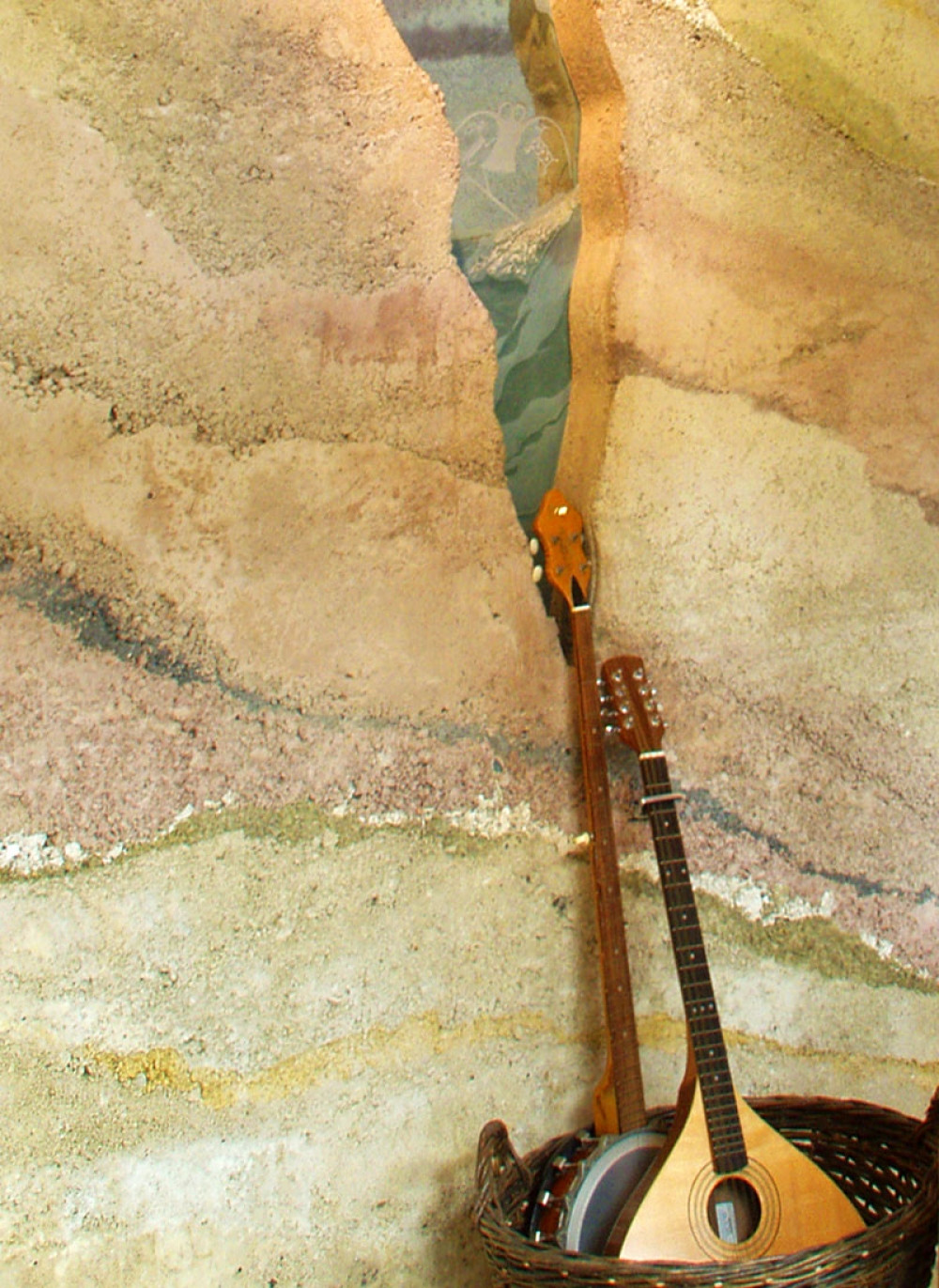 I know a lot of skilled architects who know what great architecture is - and really appreciate it - but can't create it. They have many skills, lots of talent, and deep knowledge, but lack some essential capabilities that are required to be a well rounded architect. They usually play an important if specialized role on a team, in a larger firm. Their contributions to the profession are often exceptional within the range of their capabilities.

I don't have the skills to create music, at any level. But hooo, boy, do I appreciate it. Music is a hugely important part of my life, and I am so grateful to the tremendous range of talents that enrich my daily life, in the studio, in the kitchen, on the road...

Kahn claimed we live to express. I think that is true, but I think we also live to experience expression. That we recognize it when we experience it, when it resonates within us as True. We don't have to understand it.