Go Back
Detailing Light
Posted on April 21, 2022 @ 3:02AM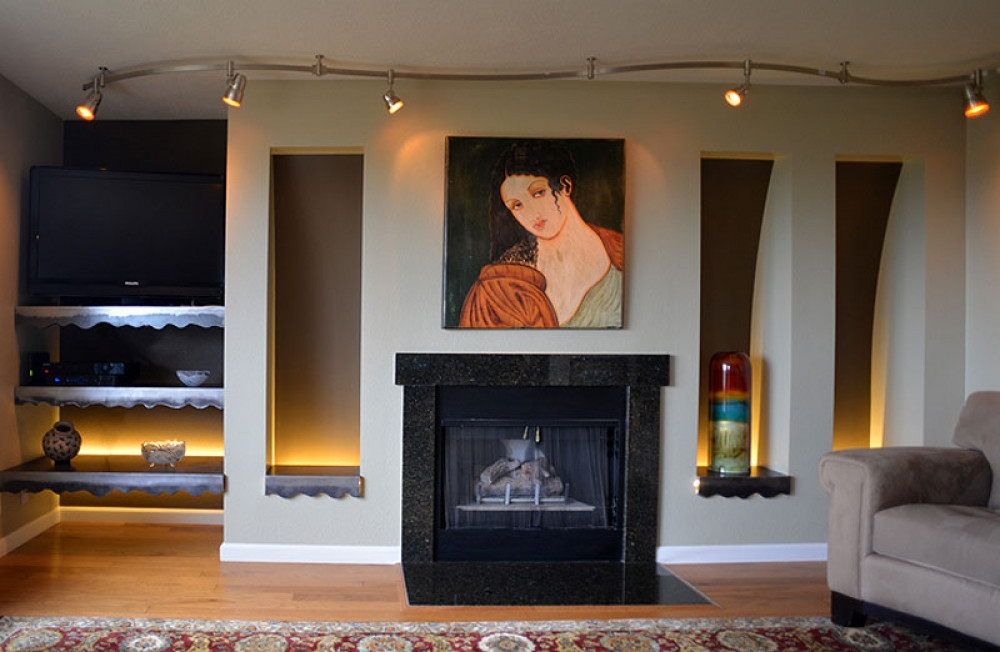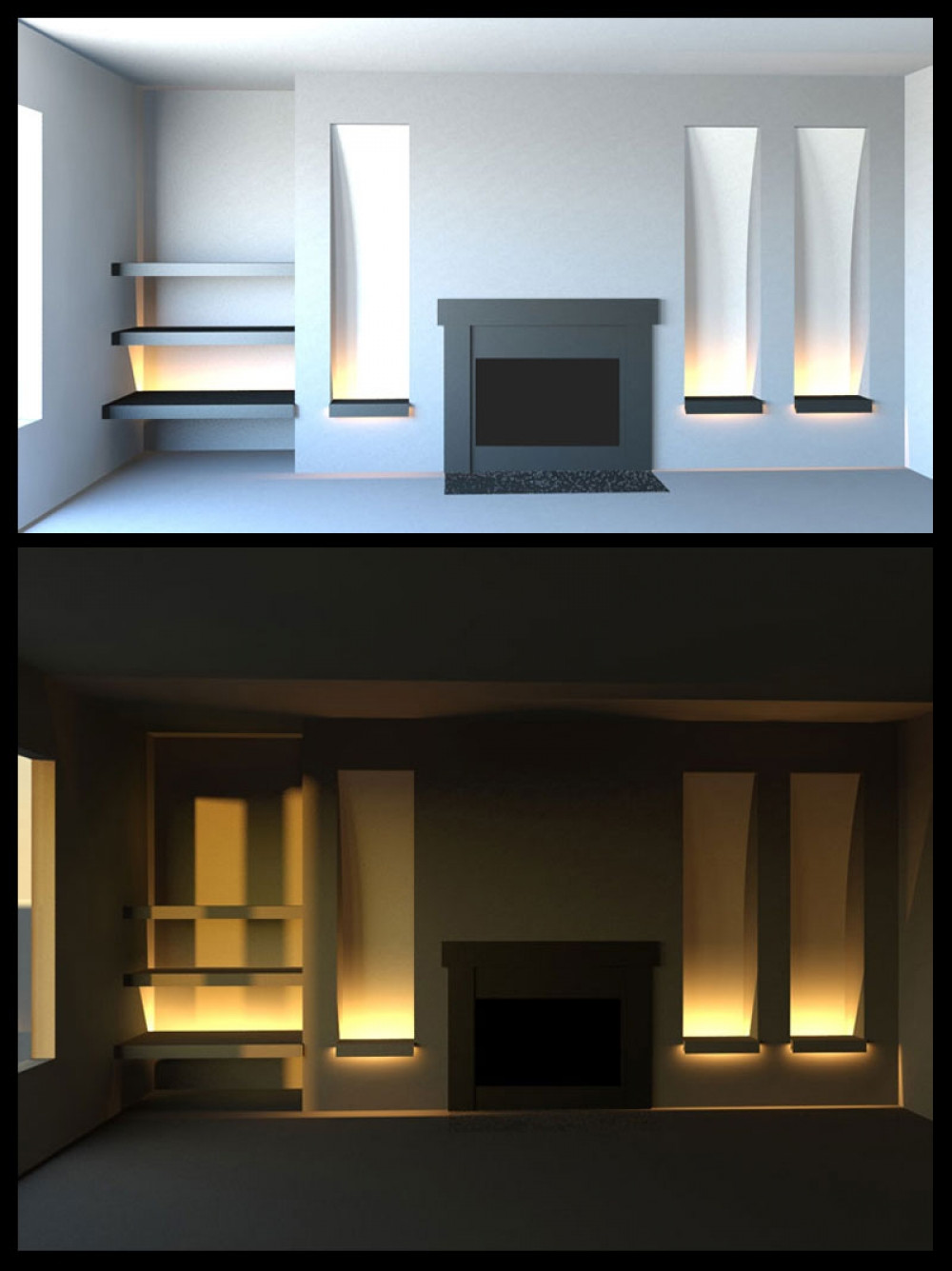 We created these computer model images exploring options related to detailing proposed new niches in the wall of a condominium. They are quick proportion and lighting studies of a concept we were refining for our client's urban nest, which we are in the process of transforming room by room.

This is forensically accurate light modeling. There are large windows facing north that bring in a good deal of ambient daylight. There are only a few moments, certain times of the year, when sunlight directly pours in, and this happens to be one.

Although this level of visualization is very helpful for communicating ideas and intentions - far more useful for most people than abstract 'plan' or 'elevation' drawings - it is also invaluable for us as designers. The accurate virtual realization of ideas invariably helps clarify and refine design intent, sometimes in relatively nuanced ways.

The final result appears quite consistent with the computer studies, demonstrating the value of accurate visualization work in the early design phases of a project.