Go Back
Design for Aging
Posted on April 21, 2022 @ 3:02AM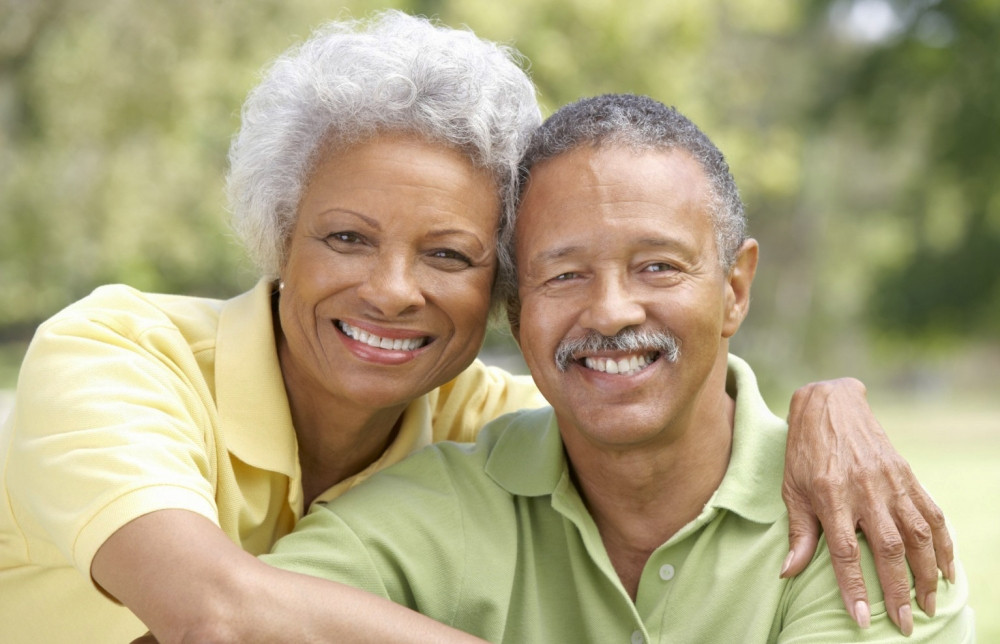 We experience our environment in very different ways as we age. Too often, we fail to fully appreciate the importance of this simple but profoundly important reality.

Architecture for the elderly is a distinctly different challenge that requires knowledge, awareness, appreciation, and empathy generally missing from architectural education. It's often something designers are relatively oblivious to - especially younger designers, who tend to have very different priorities. And it is often confused with designing for people with disabilities.

A substantial percentage of our clients are either approaching retirement age or have already arrived there. They are building in anticipation of the next chapter of their lives, and are looking for reduced maintenance, economical monthly bills, and above all, a comfortable, healthy, and safe environment that will not challenge their mobility.


Design for aging is something we are fortunate to have deep experience with here, primarily because Calla Kirkwood, a founding principle of the firm, dedicated her career to architectural and interior design for the elderly. Over the course of several decades of practice, she built billions of dollars of architecture for the elderly across the United States and Canada, becoming an internationally recognized expert in her area of specialization.


Calla passionately believes that good design is critical for environments for the elderly to live in, and she always worked fiercely on behalf of the welfare of the people she was working for - the people who would dwell in her spaces. She showed us why earning hugs is more gratifying (and meaningful) than earning design awards.

Calla understood that while old people are often sick or disabled, and that fact needed to be acknowledged in design, that is not what defines old age. "Old people are not sick... they are old." She taught us how our eyes change, and our perceptions of color shift. She taught us that sharp edges increase the odds of injuries. She taught us how appropriate selection of materials and finishes is so important. About how furnishings should be considered differently. About the importance of lighting. Above all, she taught us that as we age, how we feel about our environment is largely shaped by the degree to which it either supports or frustrates our independence.

An environment designed to support elderly occupants does not need to look like it was designed with any special needs in play. The concept of 'universal design' is built on this idea - that design should not create barriers to people who have, for whatever reason, temporary or permanent loss of full mobility.
"Old people are not sick - they are old."
~ Calla Kirkwood