Go Back
Art and Science of Architecture
Posted on April 21, 2022 @ 3:02AM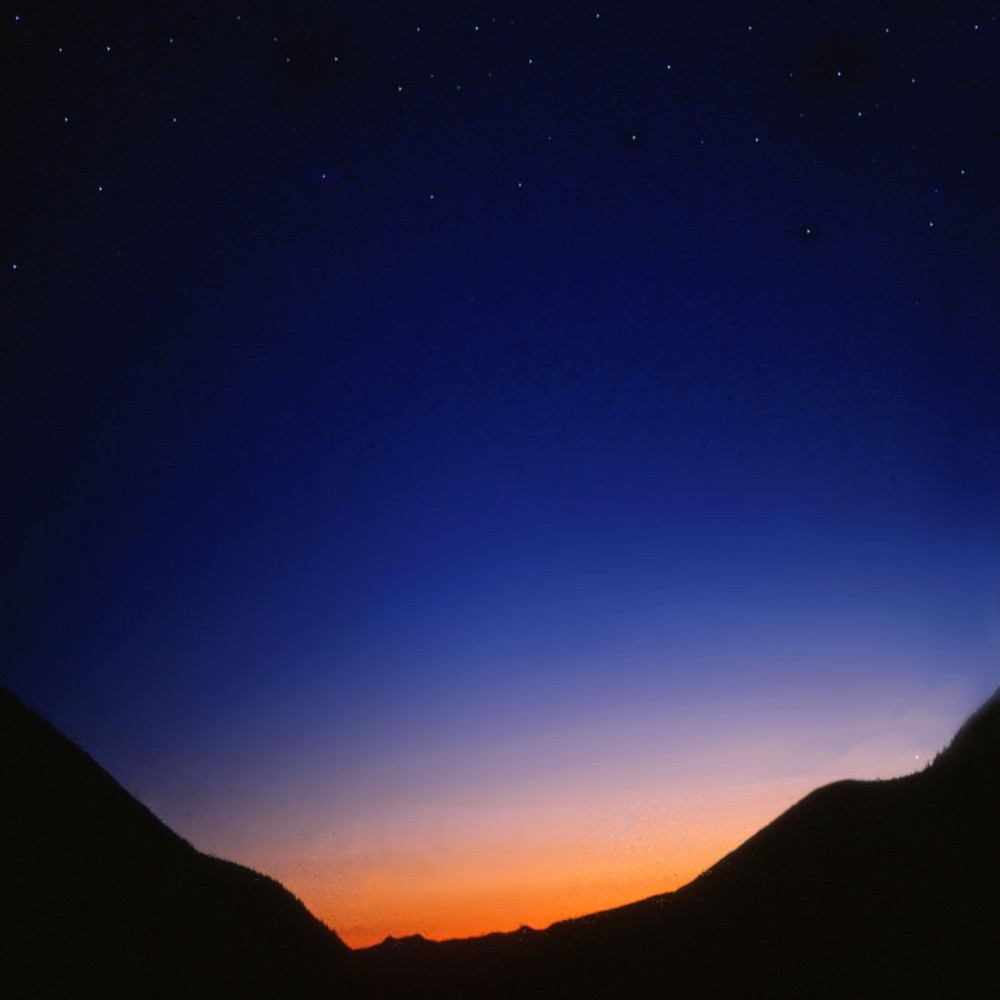 In Western culture, science and art are often thought of as existing in separate worlds. Our higher educational institutions support this notion, for example - coursework is generally offered in the arts, or in the sciences. Yet we need look no further than the rise of Apple to recognize this is a false choice. In design, and in life, art and science are dance partners to the music of quality and innovation.

Louis Kahn believed "Architecture must begin with the un-measurable, must go through measurable means when it is being designed, and in the end must be un-measurable." He was saying that in contrast to mere building, architecture is a work of both art and science. Art, in his mind, being the un-measurable, science the measurable. Art lies on both sides of technology in the process of creating architecture. Indeed, any practicing architect or architectural firm worthy of the title must excel both artistically and technologically.

Our Work as Artists
We're keenly engaged in all aspects of each of our projects, but our design solutions are consistently anchored in our client and their site. The trendy or sensational is not of interest to ... our work seeks timeless authenticity. This calls for skillful, attentive listening for the true spirit of each project before we begin to shift our focus to pragmatic questions of construction. What that translates to for our clients are final outcomes truly and 'un-measurably' resonant with them and their land.

Our Work as Technologists
Always seeking to elevate our standard of practice, we have become known for technically advanced 'passivhaus' architecture, which is, by definition, simpler than 'mainstream' buildings 'built to code' that rely on brute force machinery to overcome what we regard as the glaring weaknesses of obsolete 'conventional' design and building practices. Our clients enjoy pristine interior air quality, superior consistent comfort, reduced maintenance, and substantially lower energy use. Working closely with specialized experts in each of the disciplines involved, we model every system in the project... not just the architecture, but the lighting, plumbing, ventilation, communications, etc. with advanced three dimensional computer modeling. It's all virtually integrated and assembled in our studio before it's physically built in the world.

High Design | High Performance
Putting it all together, we make distinctive, heirloom quality architecture that is far more delightful, affordable, healthy, and durable than buildings created with conventional design and construction practices.